Hypoallergenic
Nickel Free Jewelry
Nickel allergies are known to develop with increased contact and cause dermal irritation such as rashes. Over the years, it has become entrenched in the jewelry industry due to its low cost and effective strengthening and shine-producing qualities in alloy compounds.
According to the general definition, a heavy metal is any metal or metalloid that causes environmental and bodily concern. This is generally due to a high-density concentration leading to toxicity (ie. carcinogenic or mutagenic). Heavy metals are separated into two groups – metals with a biological role in the body, and metals without a biological role in the body. The former become toxic when the high-density concentration surpasses the necessary exposure to the body. The latter, however, are toxic in essence.


Nickel, as a metal without a biological role in the body, is a toxic metal, thus accounting for the commonality of nickel allergies.


We're going to dig deep into SEO, but feel free to jump to any section that interests you:
Jewelry Nickel Allergy Symptoms

Nickel Allergy - Best Treatments
How To Choose Nickel Free Jewelry?
If Your Wedding Ring Contains Nickel And You've Become Allergic
Choose Nickel Free Jewelry!
Jewelry Nickel Allergy Symptoms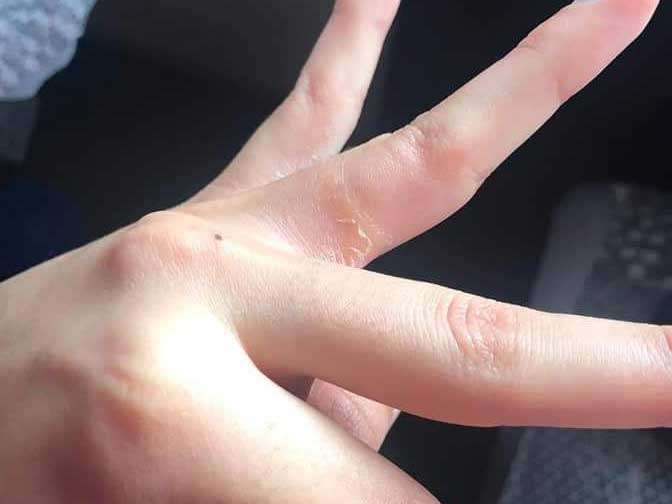 Have you ever noticed red, itchy skin under that gorgeous ring you just bought?


Rings, necklaces, and bracelets are the weakness of almost every woman. However, sometimes the jewelry that looks so beautiful in the store's display window can cause an unpleasant allergic reaction.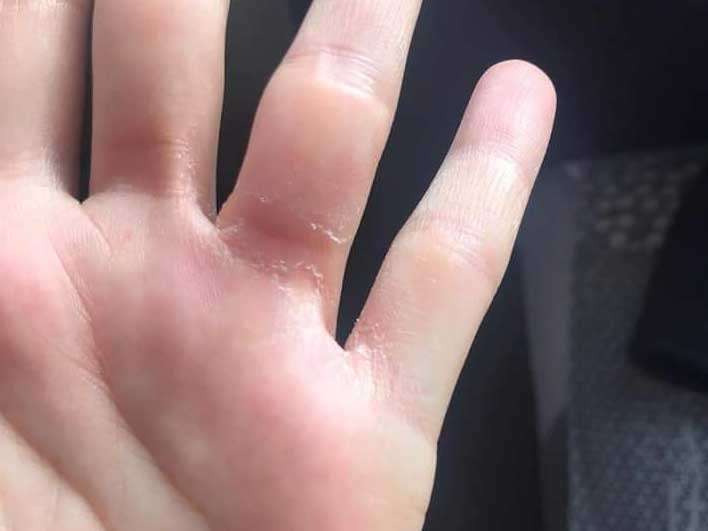 Nickel is natural metal and is often mixed with other metals such as iron that is used to produce stainless steel. Used in a multitude of common items such as glasses, pens, coins, etc we come in contact with it almost every day. The skin tends to react the most when it has prolonged exposure to the nickel-containing compound.


Non-nickel free jewelry that is worn for hours at a time can definitely cause a reaction. Nickel allergy is one of the most common skin allergies that exist. The symptoms usually start showing up within 24-48 hours after skin's prolonged contact with the nickel containing piece of jewelry. Symptoms that you may find are itching, redness, rash, dry patches, and swelling of the skin and blisters.


Nickel allergy is usually lifelong, meaning it cannot be cured completely. The symptoms, of course, can be alleviated with the treatments we discuss in the section below.